Today I am simply befuddled at the happenings of our world. On one side of the world in a place of relative poverty on Saturday a 7.8 earthquake in Napal has claimed the lives of over 4,000 people. This old country is in shambles because, even though it has been near the top of the list for an expected devastating earthquake (not one in 80 years), the infrastructure of the country simply could not provide its people with the safety of earthquake proof buildings.
Nepal's Home Ministry said the country's death toll had risen to 4,010. Another 61 were killed in neighboring India, and China's official Xinhua News Agency reported 25 dead in Tibet. At least 18 of the dead were killed at Mount Everest as the quake unleashed an avalanche that buried part of the base camp packed with foreign climbers preparing to make their summit attempts.
At least 7,180 people were injured in the quake, police said. Tens of thousands are estimated to be left homeless.
Rescue workers and medical teams from at least a dozen countries were helping police and army troops in Kathmandu and surrounding areas, said Maj. Gen. Binod Basnyat, a Nepal army spokesman. Contributions came from large countries like India and China — but also from Nepal's tiny Himalayan neighbor of Bhutan, which dispatched a medical team.
Two teams of U.S. Army Green Beret soldiers happened to be in Nepal when the quake struck, and the 26 Americans — who were training with the Nepalese army — are staying to help with search-and-relief efforts. The 11-member crew of a C-130 cargo plane that brought them also will remain to evacuate any American citizens if needed, said Col. Steve Warren, a Pentagon spokesman. A second U.S. cargo plane carrying members of a Los Angeles urban search-and-rescue team was due to arrive Tuesday, he said.
As the death toll from Nepal's devastating earthquake climbed past 4,000, aid workers and officials in remote, shattered villages near the epicenter pleaded Monday for food, shelter and medicine.
Help poured in after Saturday's magnitude-7.8 quake, with countries large and small sending medical and rescue teams, aircraft and basic supplies. The small airport in the capital of Kathmandu was congested and chaotic, with some flights forced to turn back early in the day.
Buildings in parts of the city were reduced to rubble, and there were shortages of food, fuel, electricity and shelter. As bodies were recovered, relatives cremated the dead along the Bagmati River, and at least a dozen pyres burned late into the night.
Conditions were far worse in the countryside, with rescue workers still struggling to reach mountain villages two days after the earthquake.
Some roads and trails to the Gorkha district, where the quake was centered, were blocked by landslides — but also by traffic jams that regularly clog the route north of Kathmandu.
Truly these people are in desperate need. What can we do to help our brothers and sisters around the world?
The news turns from this great need to the insanity going on in Baltimore. It is true that our country is being awakend to the policies of injustice toward black people in our country. But we need to recognize that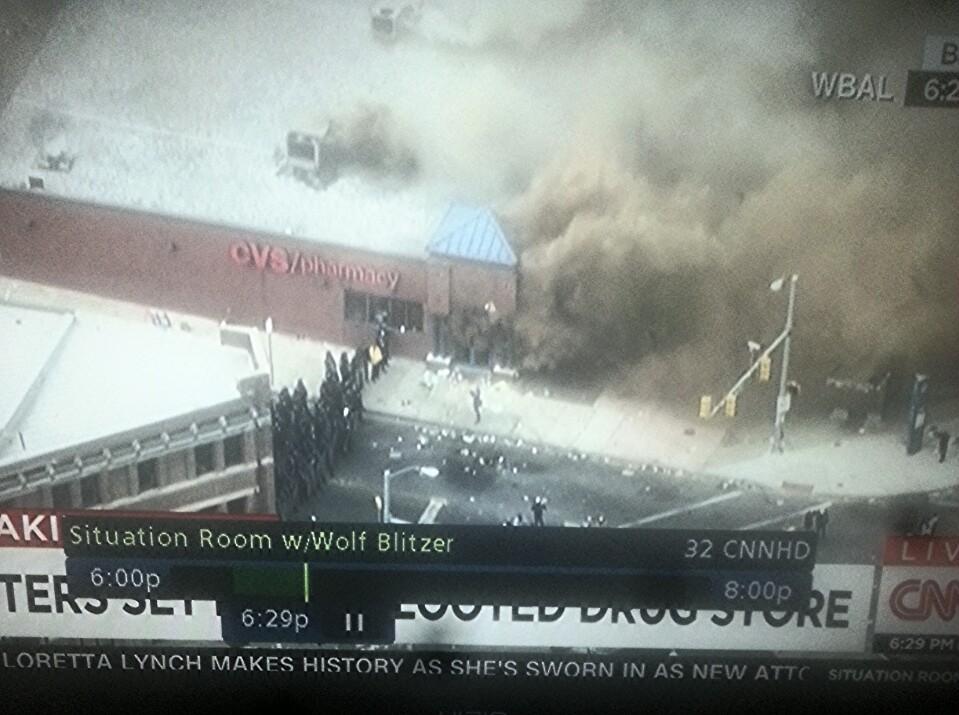 a small portion of law enforcement are involved in this. Yes, there are people who have been killed and harmed who should not have been treated in this fashion. But to kill the police, to burn police cars, to burn and loot places of business is NOT the answer. In fact, it is making the point that some people respond in the wrong manner and make things worse.
I believe there is an orderly way to bring about change… It is the Martin Luther King way of NON-VIOLENCE… not the Malcom X way of violence. Martin's way brought the change we have… Malcom X would have us still involved in a black and white war.
I pray for peace and healing in our land and in the land of the great quake. I pray that while thousands upon thousands die underneath the rubble of a shaking world, here in the U.S. we wake up to and participate in being peacemakers who finally do actually care for one another.
---
You will notice at the bottom of the header (above) are a list of my books. I have added the last one so you can order The Grieving Heart in paperback form. All the other books are eBooks. I hope that you will take the opportunity to read these and I hope they will help to bring you comfort and grace in time of need.
Please also take the time to leave a good review with Amazon. After today, these books have been published in the United States, United Kingdom, Canada, and Japan.
Filed under: Faith |